How to get RGUHS University Transcript for WES Canada without any mistake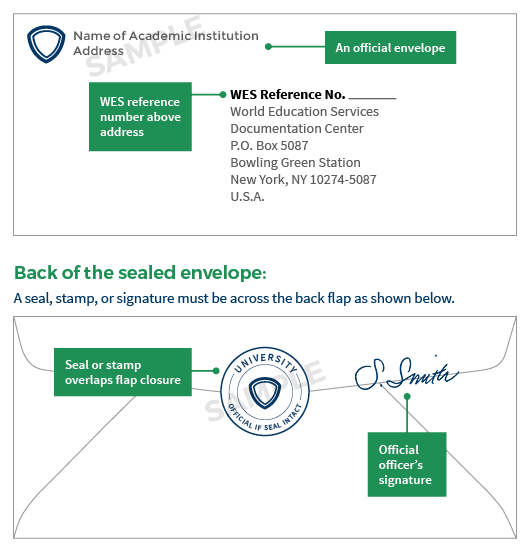 Have you got your WES Evaluation Account on hold because of transcript shipping mistake that everybody is doing?

If yes,

Then you are at right place.

WES Evaluation is the most trusted and preferred International Credential Evaluation agency for international students and immigrants planning to study or work in the U.S. and Canada
It is the reason for which many Indian applicants are applying for their University Transcript to get their ECA Report done through WES.
Although there are many Credential Evaluation agency alternatives to get the education Credential Evaluation

Everyone has to accept that, getting your transcript from your University in India for WES and as per WES policy is the most challenging task.

Now,
The Question is you following all the WES Policies to save your WES account on hold?
or you are doing some WES Mistakes?

If you violate any of WES Policies, then for sure, your account will be closed. After that, you will not get that account back in any situation.

So, to save your WES account, we will be sharing some Transcript Mistakes that you have to avoid to get your WES Evaluation done
Many fresh applicants, who got WES reference number makes these mistakes to get the transcript process to boost their visa processing.

So, it is necessary for you to understand what is WES Policy And how does it work. To know more about our support. Check out this Video:-