About FACTS Transcripts and Verification Inc
At FACTS, we specialize in providing efficient and reliable degree verification and official transcript services. With our extensive experience in the industry, we have built a reputation for powering some of the quickest turnaround times in the business. We understand that time is of the essence, and we are dedicated to helping our customers make decisions swiftly and confidently.
We believe in delivering results when you need them the most. That's why we offer real-time reporting, providing you with instant access to verification outcomes as they become available. No more waiting in suspense – with FACTS, you can receive crucial information in real-time, enabling you to make informed decisions quickly.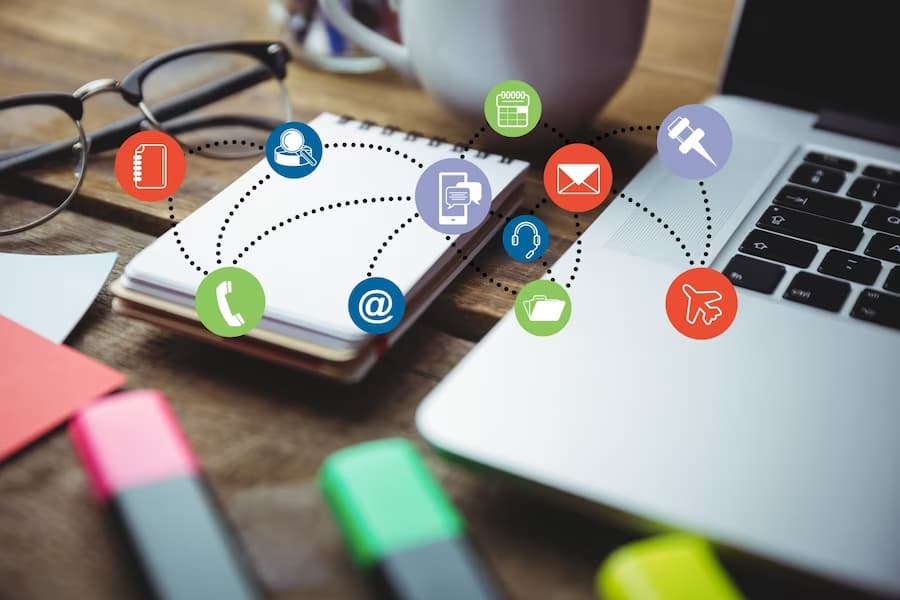 Accelerated Communications
We value effective communication and understand its importance in the verification process. Our streamlined approach includes accelerating communications between relevant third parties, ensuring efficient information exchange and reducing unnecessary delays. We leverage technology to enhance communication channels, making the entire verification journey seamless and expedited.
Effortless Credential Collection
Gone are the days of scattered credentials and tedious document management. With FACTS, you have one centralized platform to collect all your official transcripts, diplomas, or certificates. Our user-friendly interface simplifies the process, allowing you to effortlessly gather and organize your credentials in one place. Say goodbye to the hassle of managing multiple documents and embrace a more efficient approach with FACTS.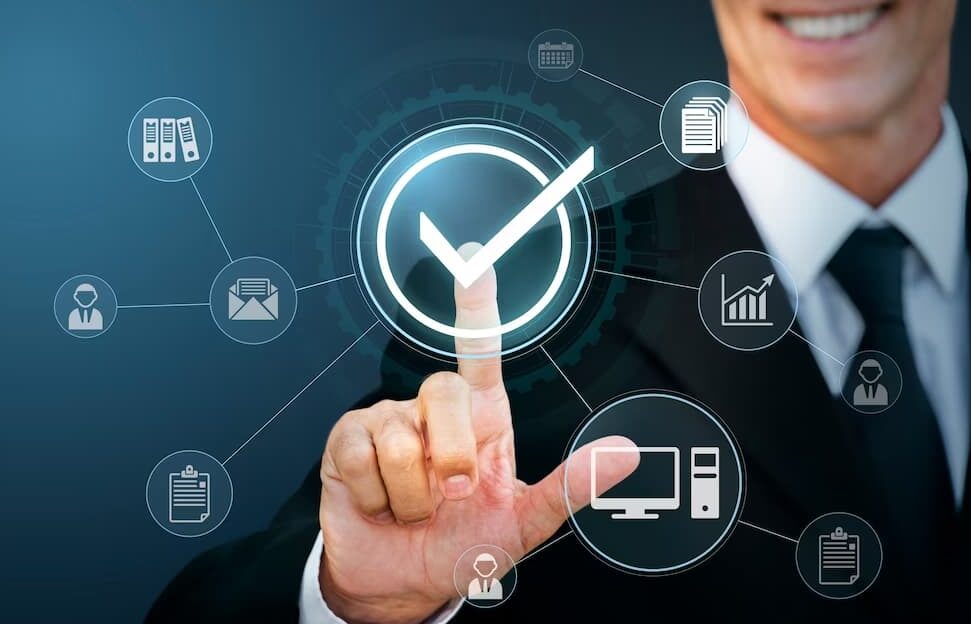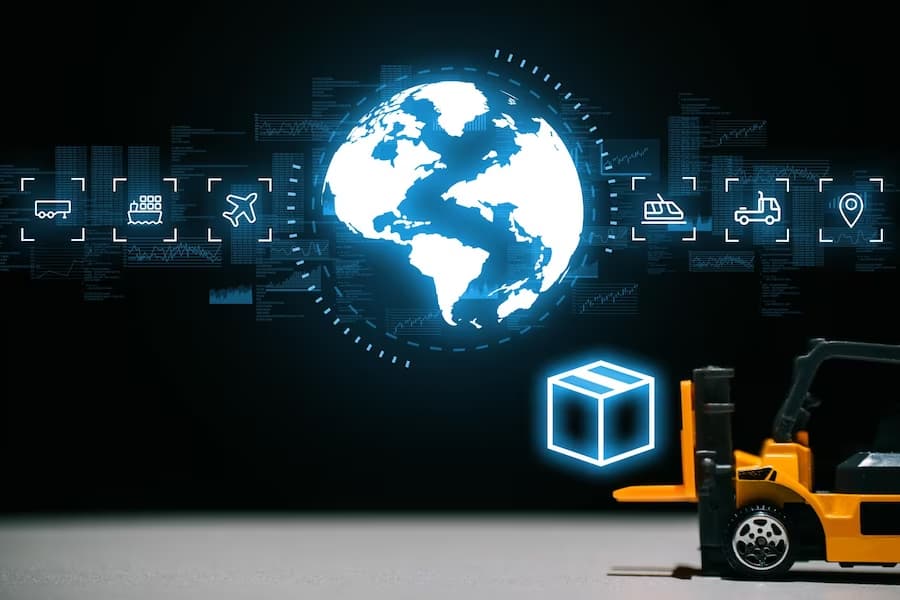 Super-Fast Global Delivery
We understand the importance of timely document delivery, especially when it comes to official transcripts. That's why we utilize super-fast international logistics to ensure that you or your institution receive the official transcript within an impressive 1-3 days. Our swift and reliable delivery service spans across destinations around the globe, providing you with peace of mind and minimizing any potential delays.
Compliance with Leading Institutions
At FACTS, we have designed our services to facilitate compliance with a wide range of institutions and evaluation bodies. We have extensive experience working with prestigious organizations such as WES, IQAS, SAQA, PEBC, NZQA, ICAS, NCEES, SWRB, CAPR, NCA Canada, FORAC Canada, ICES, MOIA, MEA, ECE, UK MOI, ICES, QMAS eduPASS, ACEI, SWRB, ECFMG, GCEUS, NDEB, Australian Pharmacy Council, and many more. We understand the intricacies of their verification processes and ensure that our services align with their requirements.
At FACTS, we are committed to delivering exceptional customer service and ensuring the accuracy and reliability of your degree verification and official transcripts. Trust us to be your reliable partner in navigating the complex world of document verification. Apply now and experience the convenience and efficiency that FACTS brings to the table.